TAGS:
Posted On: 6/27/2006 11:23 PM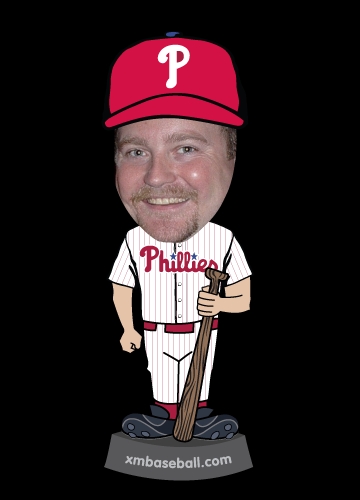 Details:
Well, Scarlett Johannson is yummy. And it's all John Updike's fault for making me think about her. What can I do, they made us read the darn thing!
Read Article:
---
Posted On: 12/12/2005 9:44 PM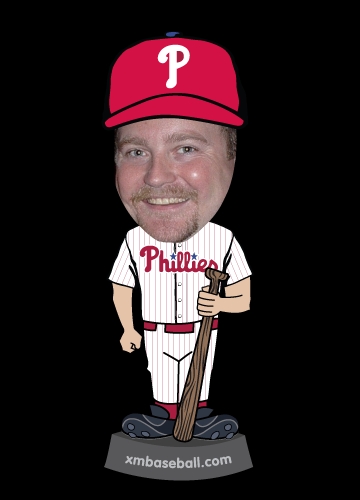 Details:
Do we pull out of Iraq or not???Senator McCarthy would have thought so.
Read Article:
---