TAGS:
Posted On: 1/30/2008 5:10 PM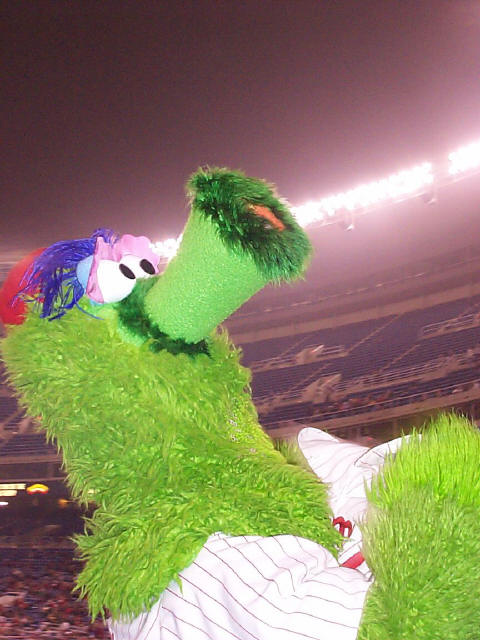 Details:
Two kids get kicked out of school for kissing. But if they were gay they wouldn't have been? That and other thoughts from lunatics.
Read Article:
---
Posted On: 9/8/2005 2:12 AM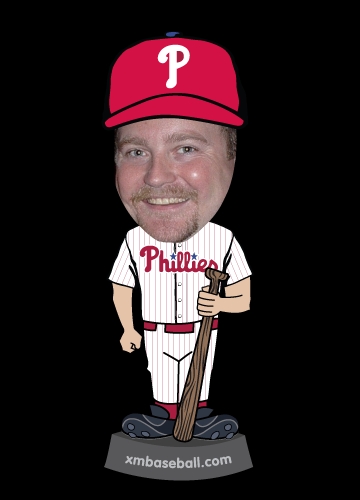 Details:
Nirvana Killed My Career, Frances Bean Killed my Comeback. Yahoo!, Arnie, Barbara Bush all getting ready for A$$-Hole of the week Nominations!
Read Article:
---