TAGS:
Posted On: 1/30/2008 5:10 PM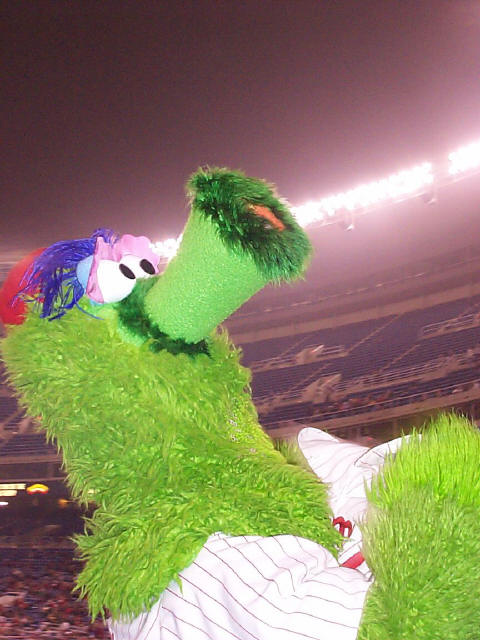 Details:
Two kids get kicked out of school for kissing. But if they were gay they wouldn't have been? That and other thoughts from lunatics.
Read Article:
---
Posted On: 6/18/2007 8:48 PM
Details:
There are some people and they are not me, that believe that there is a curse on Philadelphia Sports teams. Today may have changed all of that. Or Not.
Read Article:
---