Posted On: 1/14/2009 8:44 PM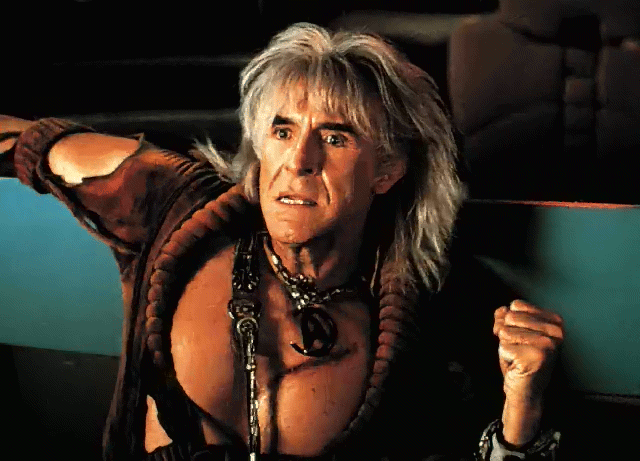 Details:
Ricardo Montalban, Mr. Roarke, Khan Noonian Singh, died today. There are no words. Oh wait, yes, there is one. KHAAAAAAAAAAAAAAAAAAAAAAAANNNNNNNNNNNNNNNNN....
Read Article:
---
Posted On: 7/7/2005 1:29 AM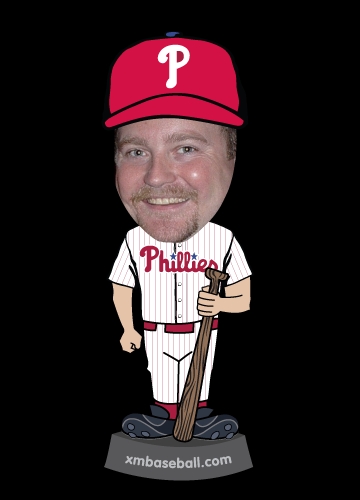 Details:
The Mike Schmidt mullet lives and breathes in Pittsburgh. And according to HammRadio sources, Bob Woodward killed a former FBI Director to sell more books.
Read Article:
---