Posted On: 2/16/2005 1:41 AM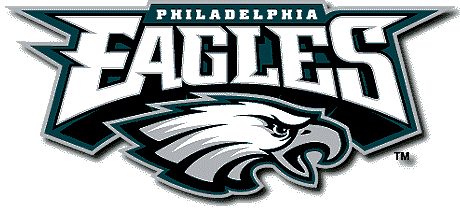 Details:
Okay, the Pro Bowl is over. Pitchers and Catchers have yet to report. And you need something other than AI to get you in a good mood. Try some of these musings.
Read Article:
---
Posted On: 2/5/2005 8:21 PM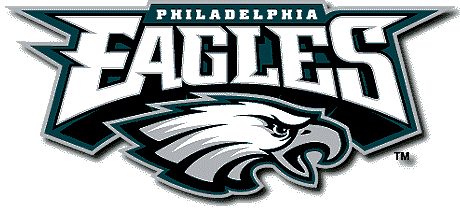 Details:
Fortunately, Bill "Sports Guy" Simmons has been so focused on getting cabs this week, that he hasn't had much time to dis the Eagles and their fans.
Read Article:
---