TAGS:
Posted On: 3/12/2009 1:10 AM

Details:
Okay, so all you nerds and fanboys have been given your Watchmen movie. But Trekkies and Trekkers have been left out in the cold. Have no fear, here are the latest trailers.
---
TAGS:
Posted On: 5/20/2008 1:21 PM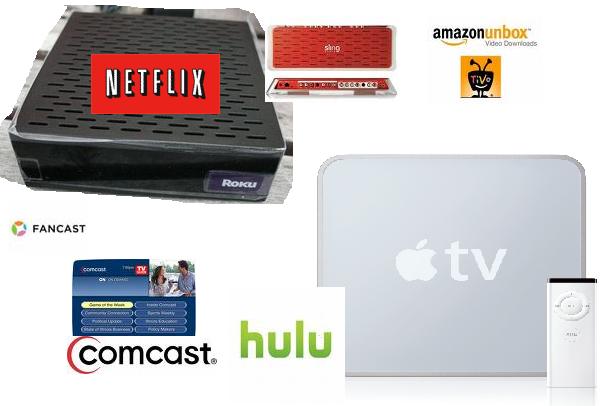 Details:
I have Tivo which connects to Amazon Unbox. I have Comcast Digital with OnDemand. I have a Slingbox. I have an iTunes account (but not Apple TV.) I have a Netflix subscription. I might need this.
---
Posted On: 4/14/2006 5:08 PM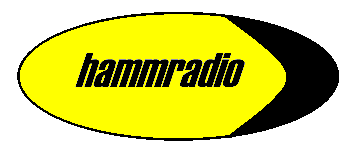 Details:
An Actress from the Original Rocky movie sues Stallone for NOT putting her in his latest installment.
---