Posted On: 10/28/2009 6:04 PM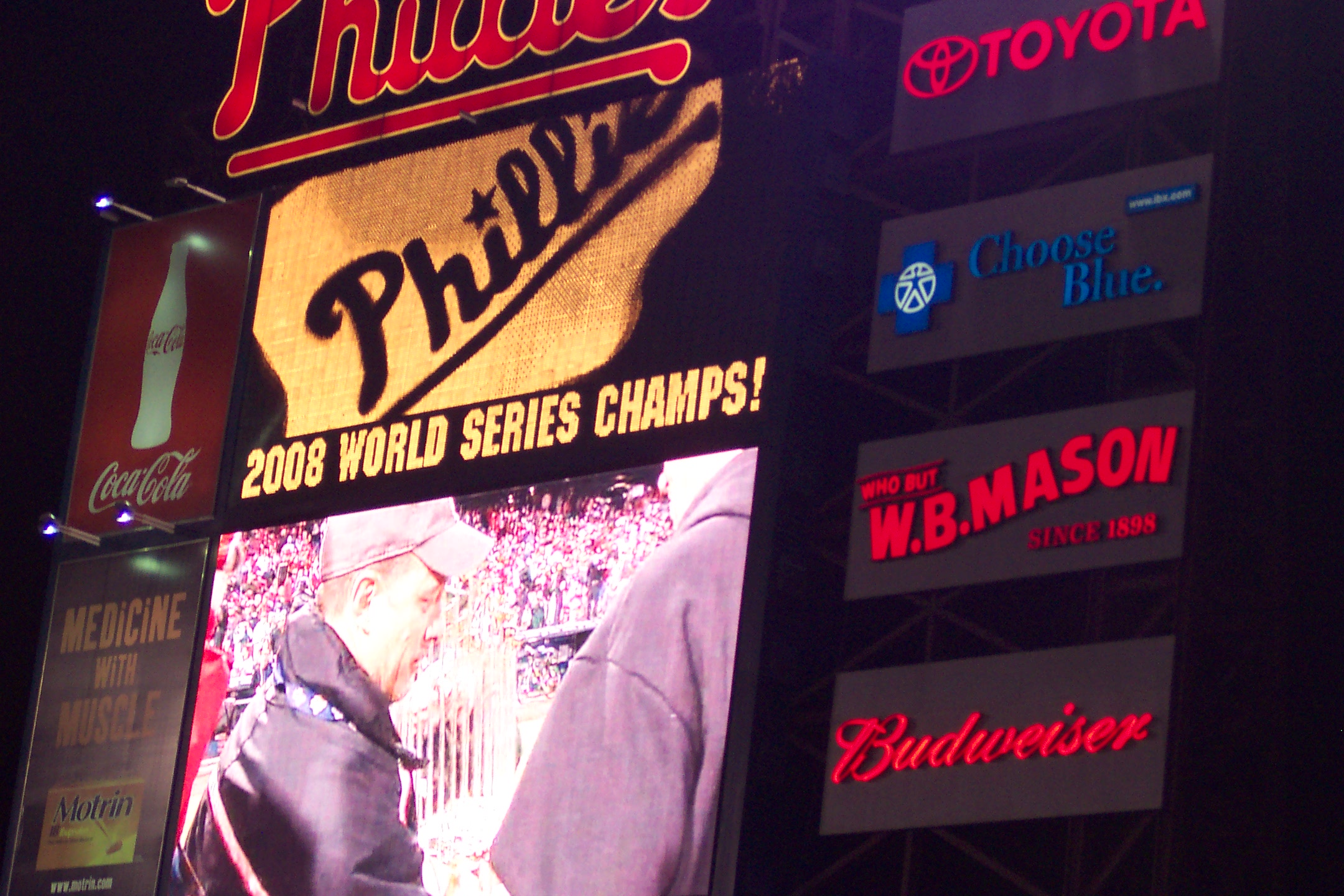 Details:
I want this one. I want this World Series title. I want this title more than I wanted last year.
Read Article:
---
Posted On: 10/27/2009 5:16 PM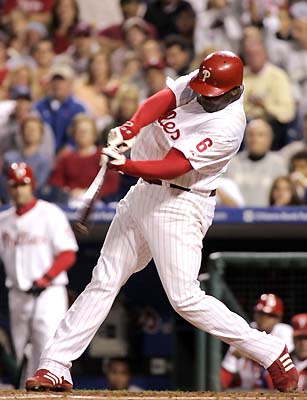 Details:
I know you are too distracted to be properly pumped about this Phillies-Yankees World Series. It's understandable. There are so many important things. But we at HammRadio are here to help.
Read Article:
---