Digital Tributary -- This Week in Videos
Pickles, Dubya, Spiderman 3, Clerks 2 and more!
Last Modified

6/28/2006 1:32 AM

Story Summary

So you like Videos??? You like me bringing you the best of the videos... Well here you GO!!! Hot chick Alert!!! Rosario Dawson!!!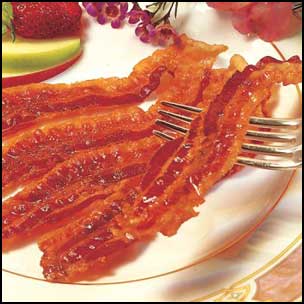 Another Crazy week in videos on the net. Usually this is a Sunday night feature. So we're a little late as usual. oh well. We have a couple of Movie Trailers and some fun from around the world of Videos!!!
I'd be this kind of Baby, I think
Um... Drifting seems pretty cool. Man I love the General Lee... I'm not a car guy... but that car gives me an erection. Oh, no. Sorry that was the nurse from the last film.
And I couldn't get through all of them. Okay... I'll vote for the Pitching Lucas one. God awful.
---
---
TAGS: