HammRadio Today: 04/11/2004 -- Happy Easter!
Last Modified

4/11/2004 4:55 PM

Story Summary

The President stands firm regarding no silver bullet, but you don''t need the Lone Ranger to figure out that the administration made mistakes. But read the Memo for yourself.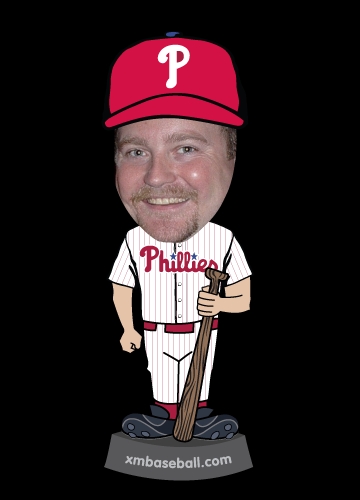 Uh, Did you get the memo?
Masters
Els is making a charge. Will Mickleson battle back? What about Langer?
---
TAGS: