HammRadio Today: 04/13/2005
Last Modified

4/14/2005 10:35 AM

Story Summary

Why does Winston Churchill have a statue in New Orleans? Not quite sure. But I do know that the Fez-tival is back with Garbage and Interpol. We'll see if we'll be going.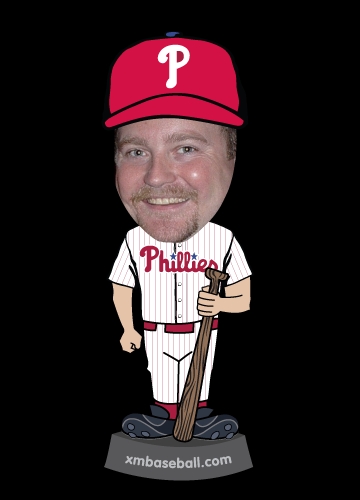 HammLinks: Around the Web Today
I'll be going down to New Orleans at the end of this month. And one of the odder sites is a huge statue to Winston Churchill. My friend Beer-z called him a bumbling idiot. I'm not sure if he was joking. But check out this great link to listen and read to Churchill's speeches.
---
TAGS: