HammRadio Today: 1/6/2009 --
JC Romero was Screwed! To the EXTREME!!!
Last Modified

1/6/2009 5:30 PM

Story Summary

The Phillies are still World Champions. But it was a bad day to be a Phillies fan. First Pat the Bat signs with the enemy Rays, then JC Romero gets suspended for being negligent. HUH?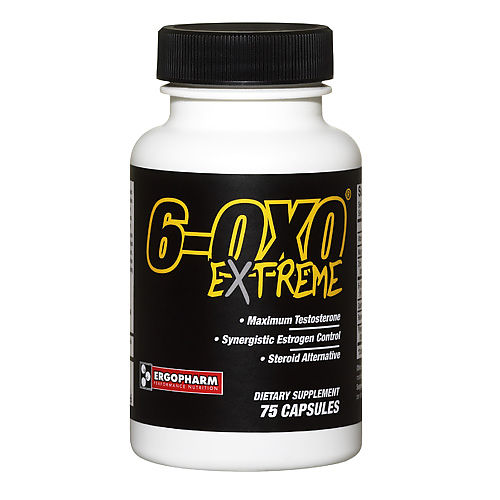 Poor Pat Burrell. You'd think that his signing with the American League Champion Tampa Bay Rays would get bigger news and more vitriol from the fan base. Nope, it's the screwing of JC Romero. JC Romero was suspended by Major League Baseball not for necessarily taking steriods but for being negiligent. There are many issues here, MLB strict no tolerance policy coming to clash with an obvious good guy, Selig's inadequacies, and their vengence for a Balco connected guy.
The basic story is this, Romero purchased the following product 6-oxo from a store in Cherry Hill. Romero went to the Phillies trainer who wasn't sure about the product and told him to get a second opinion. He went to his nutritionist who said, AOK-EXTREME! In Spring Training the MLBPA said you could go to any GNC or Vitamin Shoppe and purchase over the counter suppliments and you will be okay.
Well Phillies fans are outraged. Well most of them are anyway. Even people who don't consider themselves "homers" think that Romero got a raw deal. Some however want to adhere to the strict letter of the law and blame Romero. This isn't about a guy who went into a locker room and got his little buddy to inject him with some special juice. This is a guy who bought a supplement that he thought would be legal. Did the due diligence to find out if it was okay and took it.
Phillies haters will want to put a shroud over our World Fucking Championship. I use to proclaim, that championship is ours!!! Try and take it away.
HammLinks: Around The Web Today
Can the Onion get funnier and funnier??? Yes. Yes it can.
I read listened to his audio book. And it's really good. Many stories if you are a big fan you have heard before. But of course the biggest shocking story is the story of his attempted suicide. That hit me hard. I don't know how you can get that depressed. I can see some parallels with Artie and HammRadio.com. Mostly because we are both fat. And funny. And close to our family. And single and middle age. Did I mention fat? I never dealt with drug issues. So I guess I'm lucky in that regard. I assume the drugs mess with your head and reduce your ability in loving everything that life gives you. Even the bad shit. That goes away. eventually. Anyway, give Artie's book a read or a listen. I don't think you will be disappointed.
HammRadio.com's suggested On-Line listening Stations

Pows of the Day:


*** POW OF THE DAY ***
Urge Overkill "Sister Havana" Indie 103.1

My Daily Spot
I keep forgetting to put this new feature on the site as a blogroll somewhere. But I wanted to give you a peek into some of the links I check out daily/regulary. I call it "My Daily Spot".
My Daily Spot

General News

PORTALS

SEARCH
---
TAGS: