Philly Bloggers ring in on Vukovich's Passing
Last Modified

3/8/2007 1:16 PM

Story Summary

The Phillies bloggers community is top notch. And they all feel a little sadness today, when we note Vukovich's passing.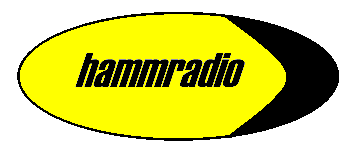 Updated: The Philly Blogging Community Rings in about Vuk. I'm pretty bummed.
"He was a Californian who married a Philly girl and never left," said broadcaster Chris Wheeler, who joined the organization in 1971 and considered Vukovich among his closest friends. "He loved Philadelphia because he kept saying these people are tough. He loved the area for that reason."
Here's MORE from the Phillies community and baseball on Vukovich. If only I could touch as many people has he did.
More bloggers:
---
TAGS: