Posted On: 10/21/2005 7:10 PM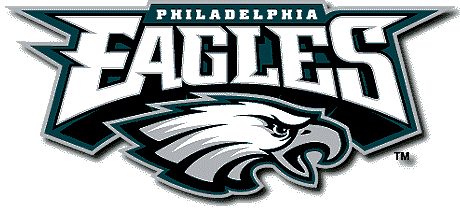 Details:
The Eagles are tackling Breast Cancer, and HammRadio.com is doing our part. I even bought 2 of the pink hats for my Mom and Sister. Check out how you can have hammradio.com MATCH your purchases!!!
Read Article:
---
Posted On: 10/18/2005 2:18 AM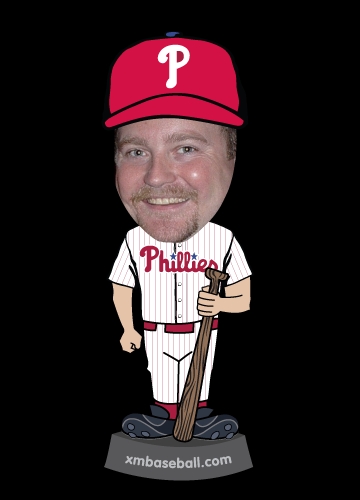 Details:
So Oregon has WiFi and Philly struggles with it. And by Cesar Cedeno, I will have sports on my Podcasts.
Read Article:
---
Posted On: 10/20/2004 5:55 PM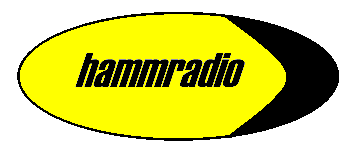 Details:
HammRadio responds to a Senator Brownback's op/ed on Broadcaster Indecency
Read Article:
---