Posted On: 4/13/2008 12:27 AM

Details:
It's April, baseball starts, the playoffs begin for the NBA and NHL. The Masters too. So as spring begins and we add more deals for this month.
---
Posted On: 12/20/2005 12:51 AM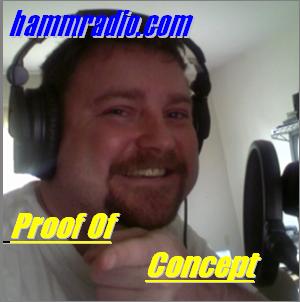 Details:
Do you have some Philadelphians on your list? Here are some last minute ideas for the Philly person you love.
---
Posted On: 6/29/2005 11:54 AM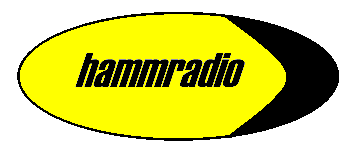 Details:
The HammRadio.com Shopping Experience has hats, t-shirts, mugs, and much more with our official HammRadio.com logos.
---