TAGS:
Posted On: 8/13/2009 4:26 AM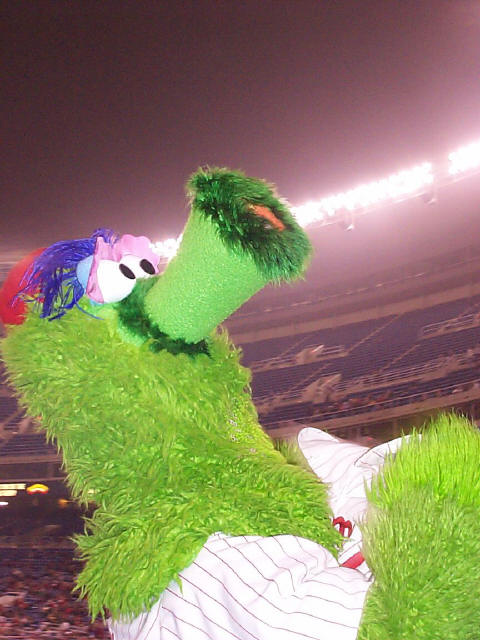 Details:
Was the Pedro outing everything we expected? And more? Or was it basically the kind of outing that Jamie Moyer could have put up? And who doused Vic?
Read Article:
---
TAGS:
Posted On: 9/26/2007 6:20 PM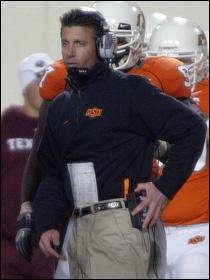 Details:
One of the all time sports tirades generates a ton of controversy. It raises questions on sexism and the treatment of college athletes. Have you weighed in yet? Because everyone seems tohave.
Read Article:
---