Posted On: 5/13/2009 7:09 PM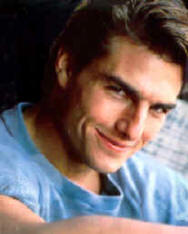 Details:
Jerry Maguire wrote a mission statement. I might have just advocated murder. I'm not really sure what's going on here. But I'm pretty sure one of them is a joke.
Read Article:
---
Posted On: 9/8/2008 6:25 PM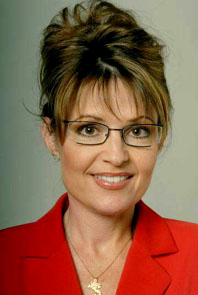 Details:
Halloween is coming. And You need a costume. Here are step by step instructions for your very own Sarah Palin Halloween Costume!
Read Article:
---