TAGS:
Posted On: 3/7/2008 5:33 PM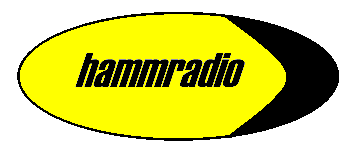 Details:
Oh it's friday. It's a rainy friday here in Philly. So here are some links and some jokes. Or jokes with some links. Ah you know the drill.
Read Article:
---
Posted On: 5/31/2007 5:44 PM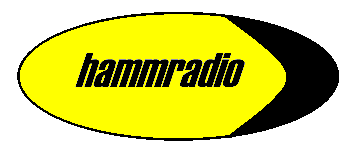 Details:
It's the last day of May. Has 5 months gone by so fast? And does that mean we did not do ONE podcast in the month of May NOT ONE??? Ugh. I'm so depressed. Nothing could cheer me up.
Read Article:
---