Posted On: 7/28/2005 8:01 PM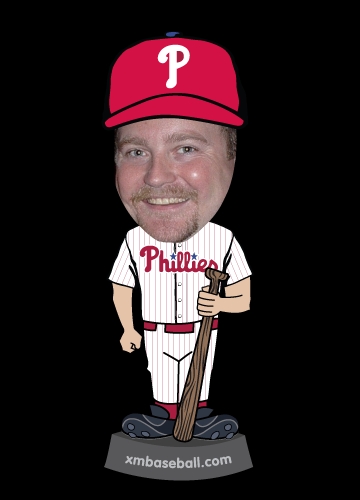 Details:
Hand Guns Used For National Defense. Utah Saints. U-U-U-tah Saints! A couple A-hole of the week nominees. And Diane Lane is hot.
Read Article:
---
Posted On: 3/29/2004 8:12 PM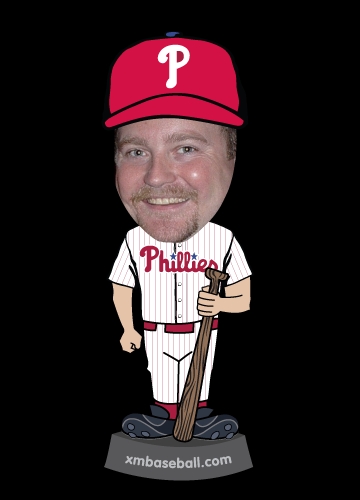 Details:
The Clarke flap continues, what does this mean for Bush and Rice? Also can the Phillies win the NL East? And who''s picketing NOW?
Read Article:
---