Posted On: 7/13/2005 6:52 PM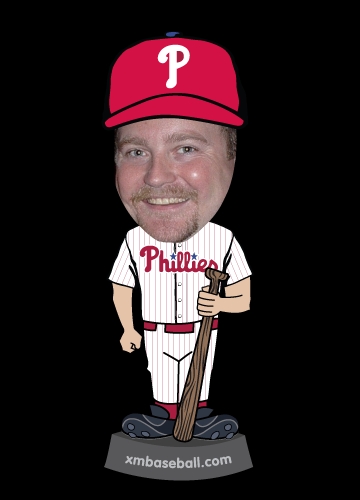 Details:
Another fine day... The British Open will be Jack's last, but on the other side of the Pond, they simply call it the OPEN championship. I kind of like that.
Read Article:
---
Posted On: 4/8/2005 2:08 AM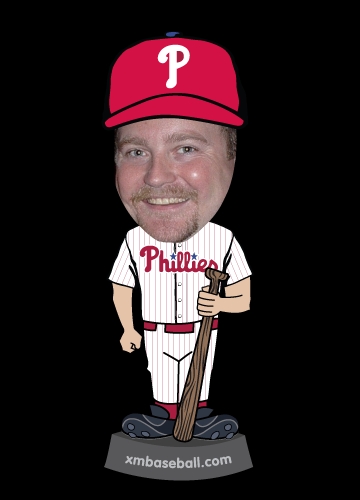 Details:
Masters Week is upon us. And the Golden Bear will hit these storied links for the 45th time. And this one might be the most difficult as he continues to mourn his grandson.
Read Article:
---