Posted On: 5/27/2005 2:56 AM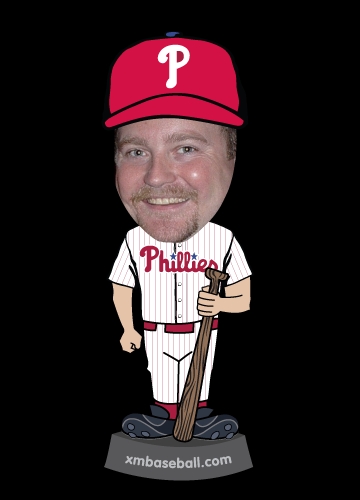 Details:
Okay, so I have this idea for a Howard the Duck for the Continental. You get a free Buzz Aldrin with every order of Howard the Crispy Duck!
Read Article:
---
Posted On: 4/9/2004 6:03 PM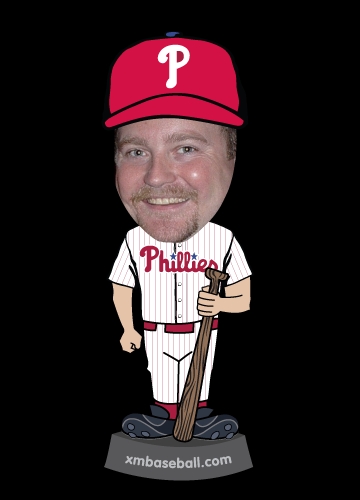 Details:
On this somber Good Friday, we look back at Condoleeza Rice''s testimony as well trying to figure out if Google is anti-semitic?
Read Article:
---