Posted On: 3/6/2004 4:25 PM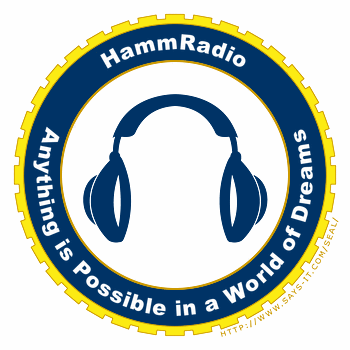 Details:
Tuning the Dial takes a look at the web sites of the 6 radio stations that PULLED Howard Stern off the air. What do you get? Strippers, thongs, near nudity and MORE.
---
Posted On: 3/4/2004 9:18 AM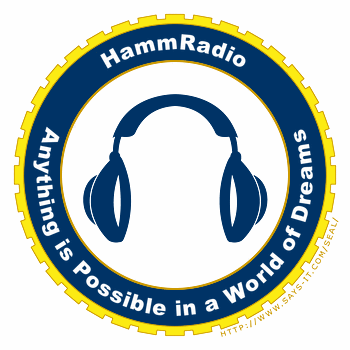 Details:
A committee in Congress has voted to raise indecency violations from 27.500 per incident to $500,000. Here is a letter to my congressman, Bob Brady.
---