Posted On: 10/19/2005 6:48 PM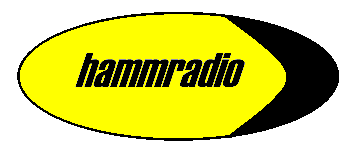 Details:
World Oldest Noodles, Mike Tyson performs surgery on a pigeon? and more on this week's Wild and the Wacky.
---
TAGS:
Posted On: 9/9/2005 6:59 PM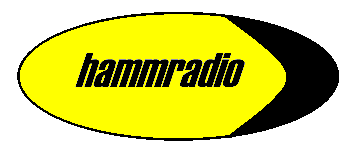 Details:
Who is the stronger species? Let Displaced Squirrels live in your cleavage and get Viagra-alternative cheap.
---
Posted On: 2/13/2004 3:18 PM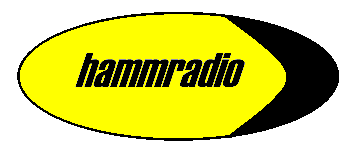 Details:
Ben and J-Lo have split. And NOW This. Who''s Next? Kermit and Miss Piggy? Bert and Ernie?
---