Posted On: 4/6/2010 12:29 AM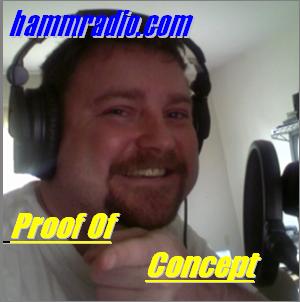 Details:
It's a super mega podcast. Huge. Monstrous. Phillies. Donovan McNabb. Duke v Butler. Tiger Woods. And Wawa disappoints. Maybe on notice.
Read Article:
---
Posted On: 12/29/2005 6:38 PM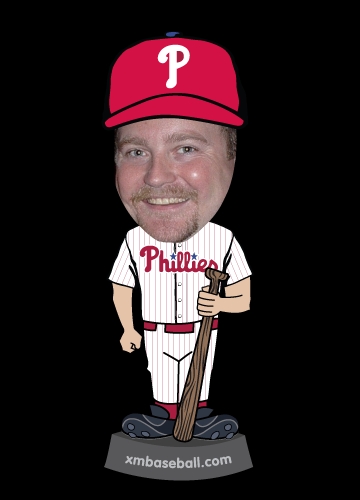 Details:
It's seems as if I tried to pass counterfeit money at Wawa Today. But I did get to eat a chocolate frosted donut, no matter if Krispy Kreme tried to stop me.
Read Article:
---