Posted On: 7/9/2008 3:51 PM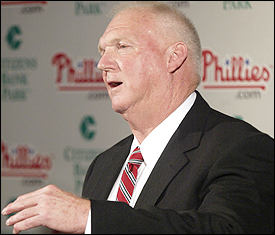 Details:
Charlie Manuel Quote of the Day: The Phillies are a game and a half out of first. And our Ace stopped a 3 game slide with another fine pitching performance 11K and 0ER. Uncle Cholly speaks...
Read Article:
---
Posted On: 7/7/2008 5:00 PM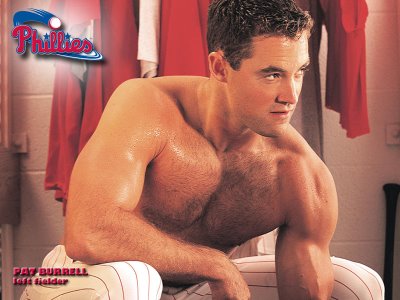 Details:
Do your part!!!! Is he a Man or a Machine! No... It's a MANCHINE!!! Let your voice be heard at mlb.com.
Read Article:
---