TAGS:
Posted On: 3/7/2008 5:33 PM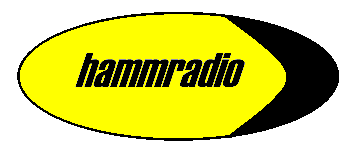 Details:
Oh it's friday. It's a rainy friday here in Philly. So here are some links and some jokes. Or jokes with some links. Ah you know the drill.
Read Article:
---
Posted On: 8/6/2004 9:04 PM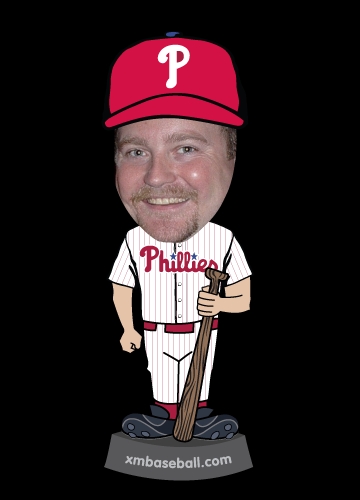 Details:
Greg Maddux goes for 300 this weekend. The Phillies who prevented Maddux from getting 300 last weekend, will be watching in LA. Oh yeah, Mike Lupica is an idiot.
Read Article:
---