Posted On: 3/5/2008 8:27 PM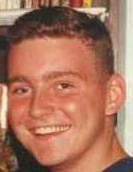 Details:
This story resonates with me. As a kid, I always seemed to be in the principals office, regarding school tuition. If your parents aren't paying. They embarrass the kids. Good times.
Read Article:
---
Posted On: 6/1/2007 6:27 PM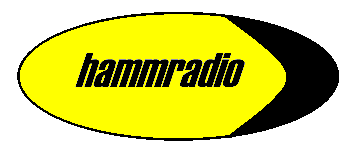 Details:
This whole TB story is freaking me out. Not because of my fear of flying. But because we might very well be dealing with an example of bio terrorism and no one seems to care. All I know is... I'm resealing my windows with duct tape and plastic wrap.
Read Article:
---