Posted On: 2/6/2009 6:27 PM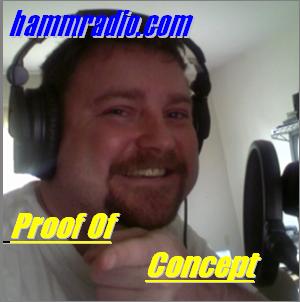 Details:
It's Friday so we have the Wild and the Wacky. Batman makes a redemption. And I work on a new Obama Impression. And more.
Read Article:
---
Posted On: 3/7/2008 5:43 PM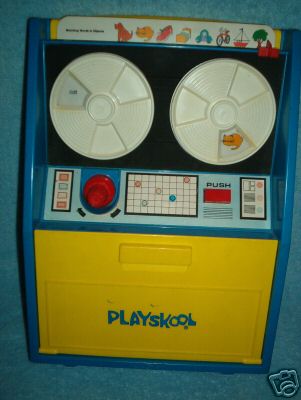 Details:
Am I geeked out about Lego Batman and Lego Indiana Jones? Oh, you better believe it. I just wish I played my Wii more often.
Read Article:
---