Posted On: 11/17/2008 4:57 PM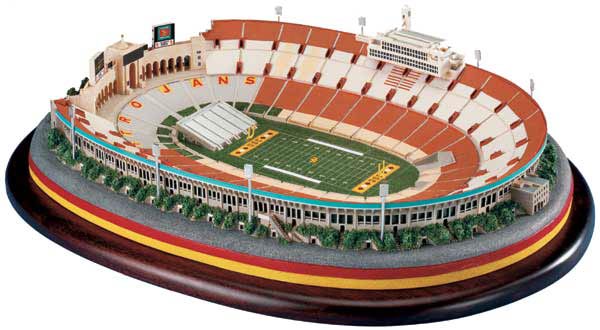 Details:
What stadium is in every beer commercial??? We found it. Okay, so I had some help. Also, we figure out why Three Dog Night's Shambala is in my life. Sorta.
---
Posted On: 11/4/2008 6:35 PM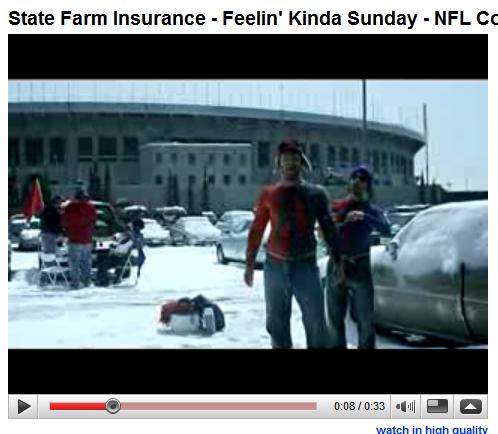 Details:
There's a stadium, that's in EVERY commercial. Every commercial alive. Bud Light, check. Miller High Life, Miller Lite, check. Allstate and State farm, check. What is it?
---
Posted On: 4/28/2004 1:40 AM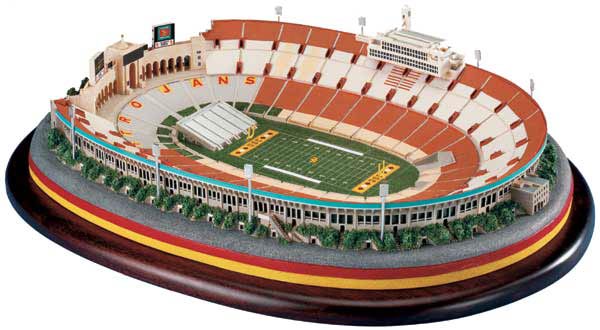 Details:
Nearly daily, a family member or a friend will ask me a trivia question. This is where we will find out the answers.
---