Posted On: 2/13/2008 8:47 PM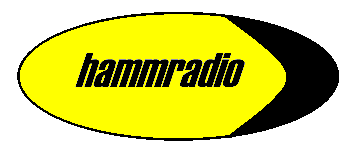 Details:
Maybe the 'Don't Tase Me Bro' kid shouldn't have called the cops 'Bro.' Because we certainly know they don't like to be called DUDE.
Read Article:
---
Posted On: 6/12/2006 5:21 PM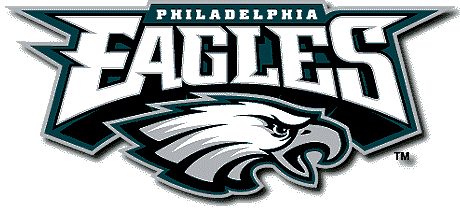 Details:
Did Rendell plan to injure Big Ben in 2003??? And what will Shawn Andrews weigh in 2015???
Read Article:
---