Posted On: 4/20/2006 4:49 PM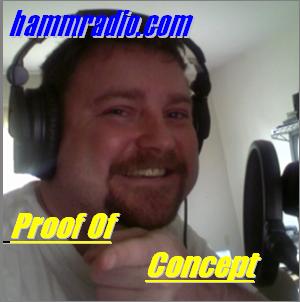 Details:
So you wanted to see all the Proof of Concept Podcasts in one spot? Oh you didn't? Well here they are anyone jerky.
Read Article:
---
Posted On: 7/12/2005 2:40 PM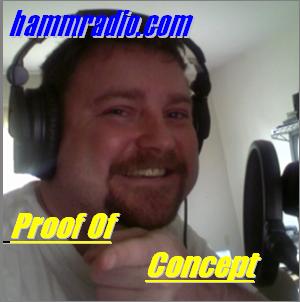 Details:
Check out the latest Hammradio.com Podcasts, Proof of Concept, starring Mike Cunningham. If you just want to hear the music, download the iMixes through iTunes!
Read Article:
---
TAGS:
Posted On: 2/16/2005 2:23 AM
Details:
HammRadio.com is back to doing what it does best. Um... I'm not exactly sure what that is, I'll get back to you on it.
Read Article:
---