Posted On: 6/3/2009 9:55 PM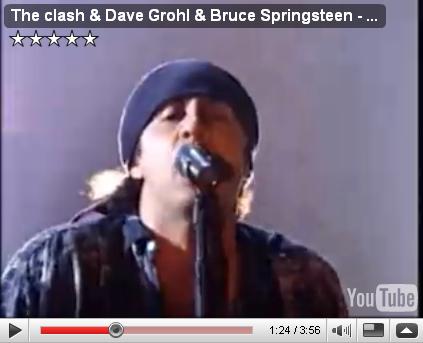 Details:
I've never seen Bruce Springsteen in Concert. Although, I once received a standing ovation at Breen's in Huntingdon Valley after a rendition of
Read Article:
---
Posted On: 4/5/2005 1:40 AM
Details:
We're still on the ROAD to South Park as 8 matches have finished. Check out the latest match and who's in the lead... and Don't forget to vote and TELL your friends... Um.. you know... to vote.
Read Article:
---