Posted On: 8/12/2009 6:46 PM

Details:
Forget Joe Sestak and the Town Hall. Pedro Martinez is pitching tonight. Am I excited? Yes. But not quite for the same reason as you might think.
Read Article:
---
Posted On: 8/15/2006 6:44 PM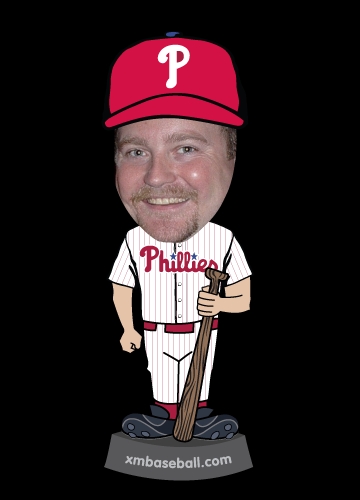 Details:
Well, somehow I missed the most bizarre first inning of a Phillies game all year. Go Me!
Read Article:
---
Posted On: 10/28/2004 1:42 AM
Details:
Are you sick of all the talk about the Red Sox? Can you believe Francona has won a World Series? Was that Jimmy Fallon kissing Drew Barrymore?
Read Article:
---