Posted On: 5/13/2009 7:09 PM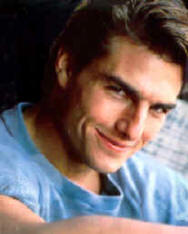 Details:
Jerry Maguire wrote a mission statement. I might have just advocated murder. I'm not really sure what's going on here. But I'm pretty sure one of them is a joke.
Read Article:
---
Posted On: 2/7/2005 1:41 AM
Details:
The Eagles should have listened to Malcom Gladwell's interview on ESPN.Com's Page 2 this week. The Author of Blink and the Tipping Point suggested...
Read Article:
---