Posted On: 6/18/2007 8:48 PM
Details:
There are some people and they are not me, that believe that there is a curse on Philadelphia Sports teams. Today may have changed all of that. Or Not.
Read Article:
---
Posted On: 7/31/2006 1:17 AM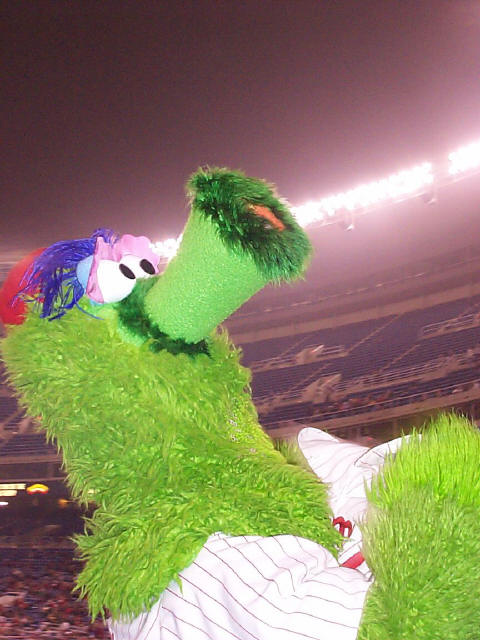 Details:
Bobby Abreu was traded. Many fans lament the trade. The loud boorish ones are happy that we unloaded one of the greatest hitters in club history, for nothing. NOTHING.
Read Article:
---
TAGS:
Posted On: 7/21/2006 1:18 PM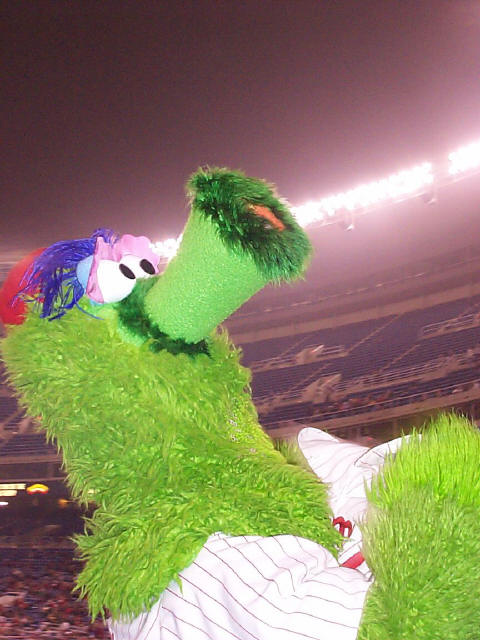 Details:
So do you think the hot Braves will decide whether the Phillies are selling or buying? My guess is that the EVERYTHING MUST GO...
Read Article:
---