Posted On: 6/18/2007 8:48 PM
Details:
There are some people and they are not me, that believe that there is a curse on Philadelphia Sports teams. Today may have changed all of that. Or Not.
Read Article:
---
Posted On: 5/9/2007 6:54 PM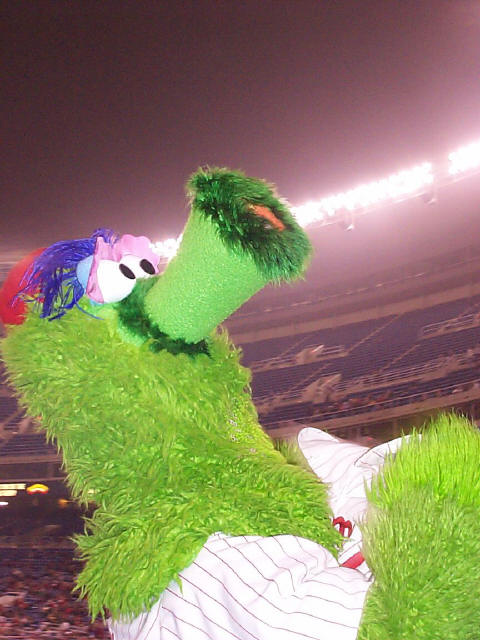 Details:
Sometimes you dream about stuff, like writing for Saturday Night Live or running the Broad Street Run. Then you read this and you dump your dreams.
Read Article:
---