Posted On: 3/30/2005 2:26 AM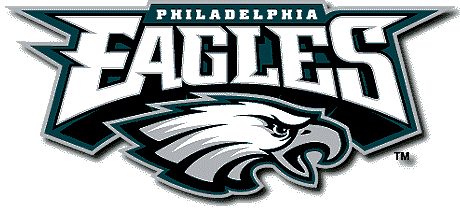 Details:
Where the Eagles playing at a disadvantage in the NFC Championship 2 years ago? 3 Panthers were probably using Steroids before the Super Bowl, what about before the Eagles game?
Read Article:
---
Posted On: 1/21/2005 6:46 PM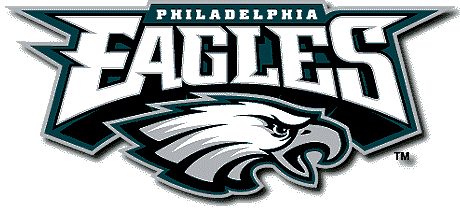 Details:
Against the Rams, they weren't supposed to win. Against Tampa Bay, they shouldn't have got there. How did they even get to face Carolina? But this year, they're supposed to be there.
Read Article:
---
Posted On: 11/19/2004 6:46 PM
Details:
The Eagles faced controversy again this week. And now TO is on the lips of everyone in America including Nicollette Sheridan.
Read Article:
---