Posted On: 5/5/2006 6:34 PM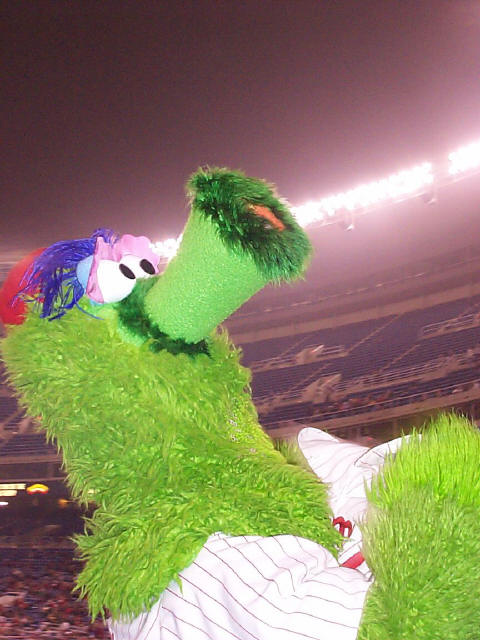 Details:
Everyone wants to get in on this Bashing of Bonds. Did I start something, with my guide to Booing Barry Bonds?
Read Article:
---
Posted On: 5/4/2006 5:15 PM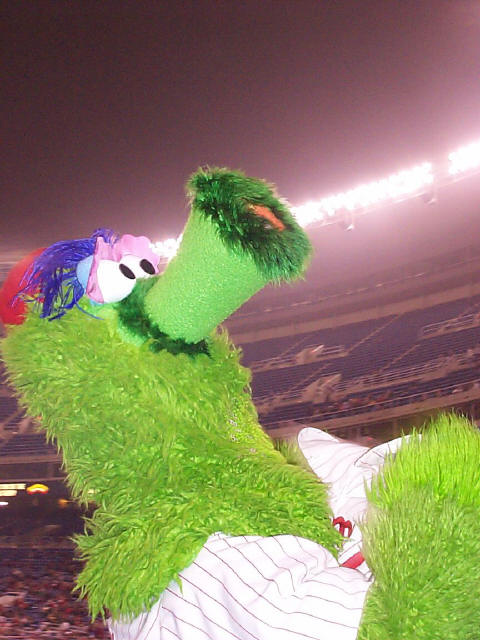 Details:
How should Phillies fans greet Barry Bonds? The one way they know how! By Booing as loud as you can! Here are some tips to make your enjoyment of the game more BOO-ABLE.
Read Article:
---
Posted On: 10/28/2004 1:42 AM
Details:
Are you sick of all the talk about the Red Sox? Can you believe Francona has won a World Series? Was that Jimmy Fallon kissing Drew Barrymore?
Read Article:
---