Posted On: 11/9/2007 6:18 PM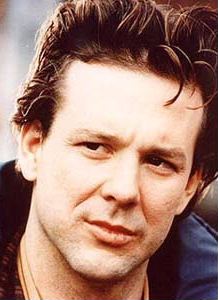 Details:
While Mickey Rourke is on DUI Charges we're going to get started on the weekend with some links. Good thing Punk Rockers like watching Mythbusters, instead of FoxNews. And the Sports Guy whines about the referees.
Read Article:
---
Posted On: 1/14/2005 3:28 PM
Details:
Can the Eagles make their 4th consecutive NFC Championship in a row? I think they can. The Vikings played well last week, but the Packers were worse. They are also banged up. Edge: Birds.
Read Article:
---
TAGS:
Posted On: 9/20/2004 7:29 PM
Details:
Philly fans were arriving at the stadium parking lots as early as 10am. Think Owens thought to get their that early?
Read Article:
---