Posted On: 3/19/2007 9:42 AM
Details:
Our nation's symbol and the symbol of our Football team has returned to Philadelphia. This is what the ancients called an Omen.
Read Article:
---
Posted On: 11/4/2005 6:15 PM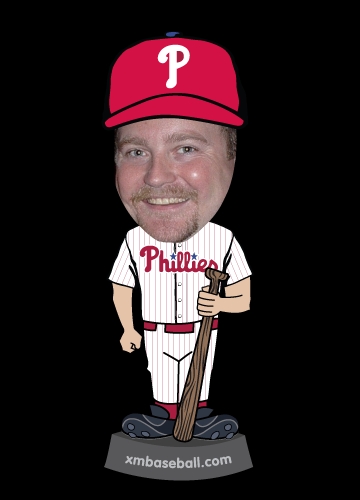 Details:
So, it's come to this, has it? Porn on the iPod. I'm shocked. I'm disturbed. I'm buying a new iPod as we speak.
Read Article:
---
Posted On: 8/5/2005 1:47 AM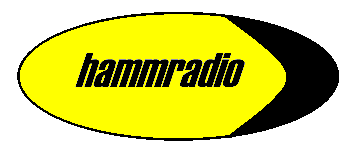 Details:
Have the Flyers found the missing ingredient to Philadelphias Championship Misery? They may have found it with Peter Forsberg!
Read Article:
---