Posted On: 8/23/2007 7:35 PM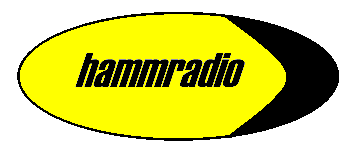 Details:
We've been lax bringing you our A$$-holes of the week. Sometimes, there isn't an asshole during the week. But this week there are tons.
Read Article:
---
Posted On: 6/28/2006 7:02 PM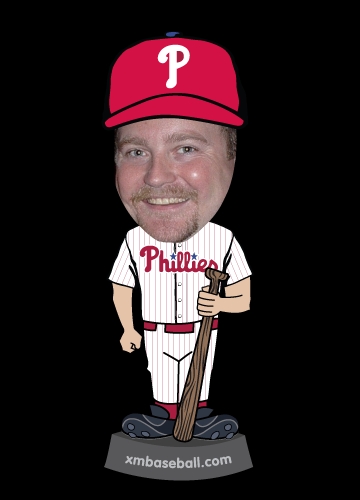 Details:
Alot to talk about today... Here are your links for the day with talk on Presidential Signings and King George W. Bush, Putin, the Sports Guy and more.
Read Article:
---