Posted On: 1/12/2007 4:08 PM
Details:
I didn't predict last week's game against the Giants... But I decided to have the ballz to predict this weeks game. And there are so many reasons to pick the Saints. And really very few to pick the Eagles. Except for one. Andy Reid.
Read Article:
---
Posted On: 4/2/2006 9:20 PM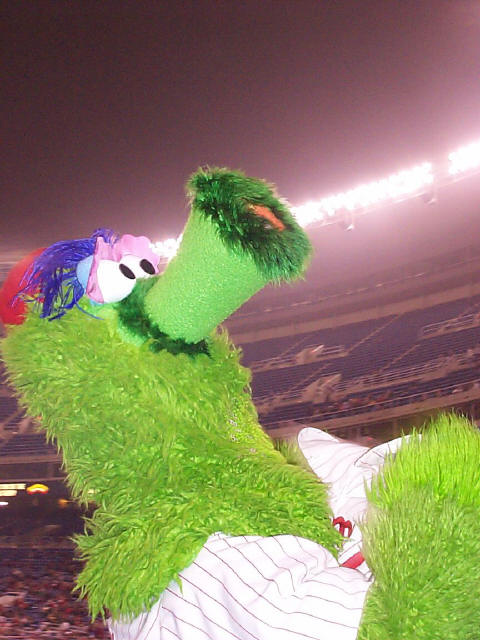 Details:
Because the baseball season is so long, you need some things to help you get excited about the team over a long haul. HERE are 5 things that will help keep your enthusiasm.
Read Article:
---
Posted On: 2/5/2005 8:32 PM
Details:
HammRadio gives his prediction for the Super Bowl! Tread carefully bettors. Tread carefully.
Read Article:
---