Posted On: 11/22/2004 1:27 AM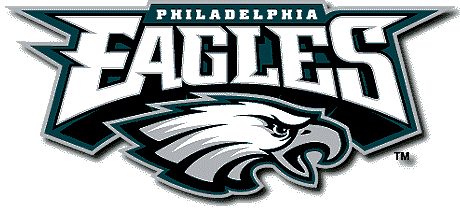 Details:
The Eagles improve their record to 9-1 and keep a 1 game lead over the Atlanta Falcons in the NFC. The Birds could clinch their 4th straight Dvision Title next week.
Read Article:
---
TAGS:
Posted On: 9/20/2004 7:29 PM
Details:
Philly fans were arriving at the stadium parking lots as early as 10am. Think Owens thought to get their that early?
Read Article:
---