Posted On: 4/7/2009 5:30 PM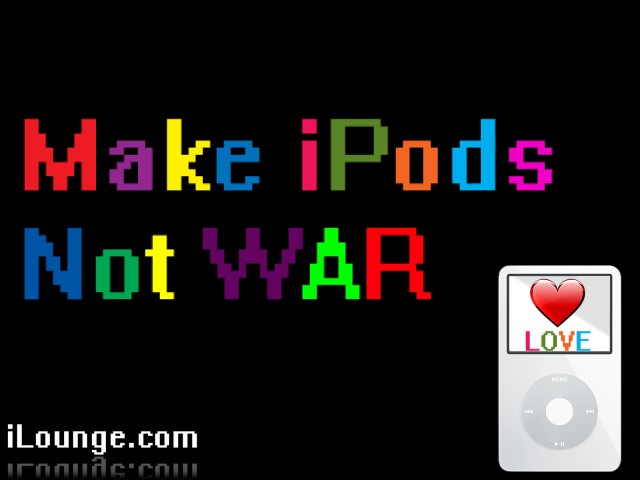 Details:
I had a weird day yesterday. My IPod became a cliched radio dj and worked with my Tivo to force me to watch the new episode of The Hills.
Read Article:
---
Posted On: 3/10/2004 8:32 PM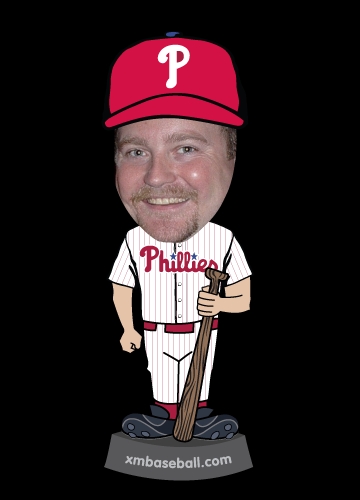 Details:
Who will Kerry pick for VP? Howard Dean? John Edwards? John McCain? Brian Dunkleman? And how do you SCRUB urban blight?
Read Article:
---