Posted On: 12/19/2006 1:33 AM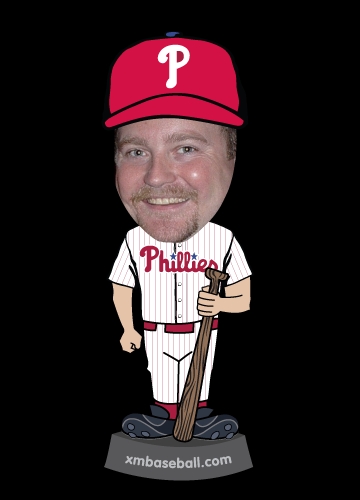 Details:
SNL scores with another Digital Short with Andy Samberg... He's the king of Digital Shorts. Are we in the Andy Samberg era??
Read Article:
---
Posted On: 2/2/2004 5:10 AM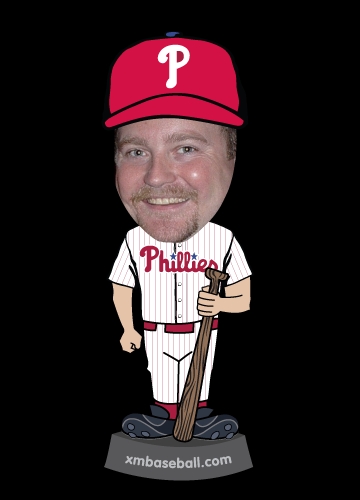 Details:
Well the NFL usually hopes that the commercials don''t steal the show. Fortunately for them they did not. The thrilling game came down to the last seconds. But all you will hear today is what was Janet Wearing on her breast!!
Read Article:
---