Posted On: 8/22/2007 5:53 PM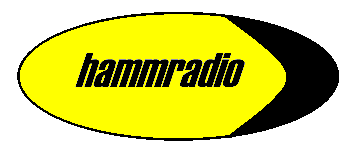 Details:
Is Bill Murray having his Keith Hernandez Moment when he steals a golf cart??? And will I get sued when I make my Pain Don't Hurt t-shirts???
Read Article:
---
Posted On: 8/12/2005 1:25 AM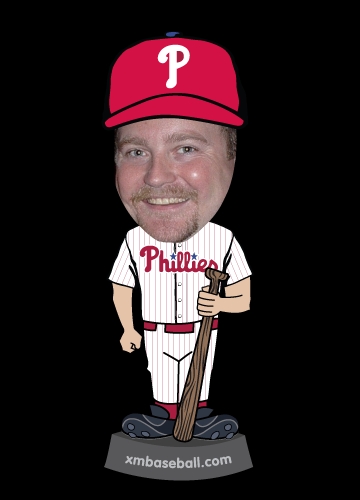 Details:
T.O. is sent home. Sports Guy has a Mail Bag. Explore the Genius of Bill Murray and Nuclear Bombs and Black holes.
Read Article:
---