Posted On: 5/30/2005 12:40 PM
Details:
Hope your day is filled with BBQ and Fireworks. And don't forget to remember those who served and those who are still serving.
Read Article:
---
Posted On: 7/13/2004 7:19 PM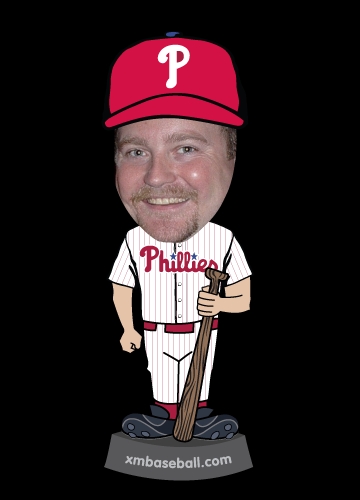 Details:
HammRadio is back... Sorry for the delay... but we are back with more interesting comments, rants, and reviews...
Read Article:
---