Posted On: 6/5/2007 6:55 PM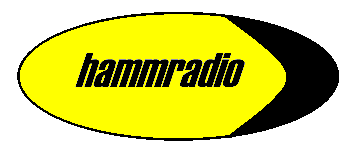 Details:
So it seems that Silly String might be helpful to our Soldiers in Iraq to find IEDs [Improvised Exploding device], but I think they are using it for practical jokes.
Read Article:
---
Posted On: 5/31/2007 12:20 PM
Details:
It seems there is a young lady named Allison Stokke who was discovered by creepy guys who know how to upload photos to a website. But she doesn't want the attention.
Read Article:
---