BoSox Reverse the Curse. What you haven't heard about the Curse?
Last Modified

10/28/2004 1:42 AM

Story Summary

Are you sick of all the talk about the Red Sox? Can you believe Francona has won a World Series? Was that Jimmy Fallon kissing Drew Barrymore?
Reversing a Curse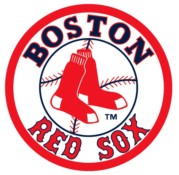 Well the curse is over. What does this mean? Have the seas boiled over. I may have seen 4 White Horses pass my bedroom window. Of course, that could just be an Amish Drive By. What a wild post season. And if you are a basketball or hockey fan, you have a lot to work for to top what we saw this October. Check out HammRadio Today for some more thoughts on the game and the Series.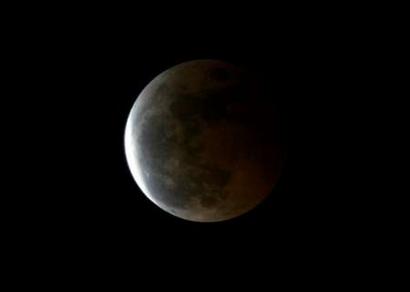 ---
TAGS: